Enjoy browsing our great guided tours…
Combine with: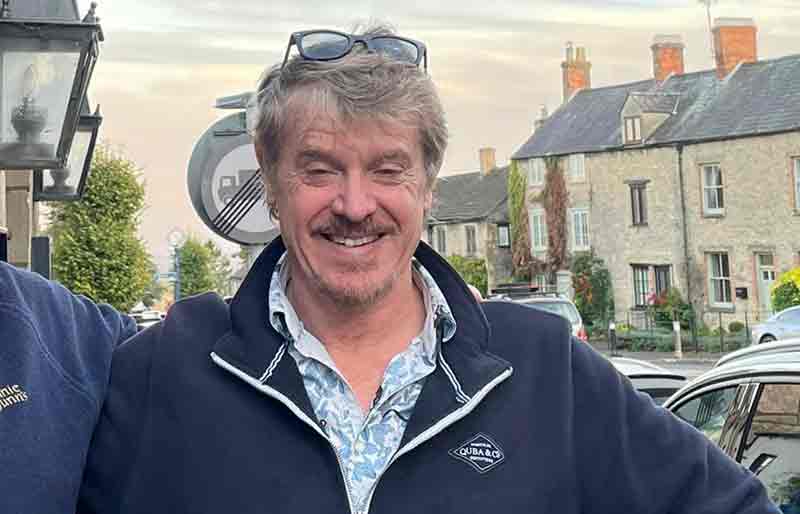 The team at Albion Touring having been in the business for 30 years, writing, producing and leading tours throughout Britain and the World. As well as our vast experience our drivers are highly skilled with some holding PCV (coach) licences and advanced driving certificates. All our guides are accredited, having completed their cab guide course, and some are university graduates.
Five years ago, we decided set up our own tour business to deliver our own in-house tours, and the response has been quite astounding. We believe that our in-depth experience and knowledge of the tour business delivers an unforgettable tour experience, and gives our value for money. We run tours in 7 languages, delivered to the group or individually, meaning that our passengers don't miss out on the touring experience, either in a private or a group tour. But most importantly the safety and comfort of our passengers are of paramount importance, which is why our crafted tours are fully compliant with UK transport law.
By using a classic London taxi you get to access places that are otherwise closed to other visitors, and because we access to the city's bus lanes, in London and elsewhere, we can access places easier than most other tour companies. We also visit places that off the track to give our customers an authentic tour.
Our close ties with coach operators means that we can deliver excellent quality tours in 16 and 53 seater coaches if required, all of which have USB ports, reclining leather seats and free Wi-Fi, as you'd expect of a luxury service.
Our chauffeur-driven tours of Stonehenge and other attractions in the South West…